Backed by 40 years of real estate experience, Morguard owns, manages and invests in high-quality, well-located geographically diversified assets across North America. Morguard is the property manager of Performance Court at 150 Elgin, a 360,000 square foot, 21-storey office tower located in Ottawa's central business district. At Performance Court, we have supported a vision of sustainable design, resulting in this property being certified both LEED Gold Core & Shell and BOMA BEST Platinum, while also earning BOMA Canada's 2018 The Outstanding Building of the Year (TOBY) award in the Office Building Category.


leaders in Tenant Satisfaction
Morguard provides a structured and disciplined service approach through a proven operational management platform. We make it our business to put tenants first to maintain high tenant satisfaction.

ENGAGEMENT
Our tenant satisfaction program values engagement, from all levels, to foster collaboration. We engage directly with tenants to proactively address their changing business needs.

RESPONSIVENESS
A consistently high level of service is critical to tenant satisfaction. To facilitate responsiveness, Morguard's service platform, SERVICE LINK, expedites the resolution of service requests and streamlines workflow and communication.

​MEASUREMENT
We continually measure the effectiveness of our property management programs to maintain high levels of tenant satisfaction.

Morguard retained Altus InSite, a commercial real estate research firm, to conduct a tenant satisfaction study within our managed commercial office portfolio in Canada. Morguard achieved high service levels and outperformed Altus InSite's industry benchmark (market norms) in every key area.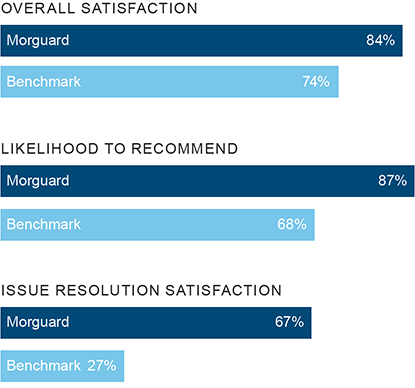 HEALTH & SAFETY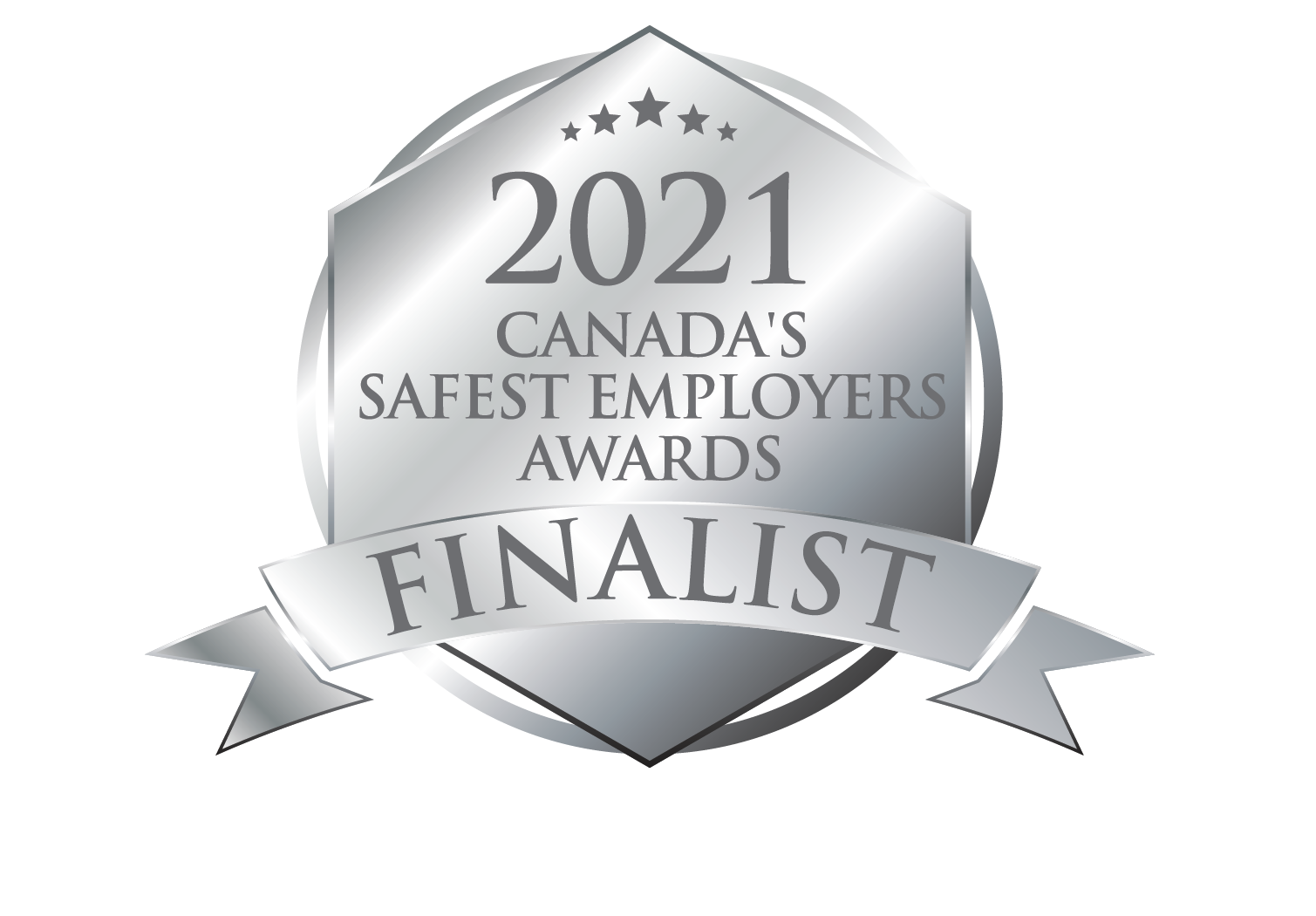 Morguard has taken a leadership position as a company, and in the real estate industry, to invest in programs that protect people in our owned and managed properties. We have been recognized as one of Canada's Safest Employers by Thomson Reuters for unprecedented outstanding performance of the development and delivery of Occupational Health and Safety programs. Tenants benefit from Morguard's management of operational risk at the property level.
PROPERTY MANAGEMENT SERVICES
Download Morguard's property management services PDF



Download PDF